About the Medical Centre
Manningham Medical Centre is a modern, purpose-built medical development that facilitates the provision of a full range of medical and allied health services to the local community…
Leasing Information
With only limited tenancies remaining, enquire the opportunity to become part of the modern Medical facility of Lower Templestowe…
Our Doctors
The practitioners are able to offer the best quality health care due to their commitment and dedication…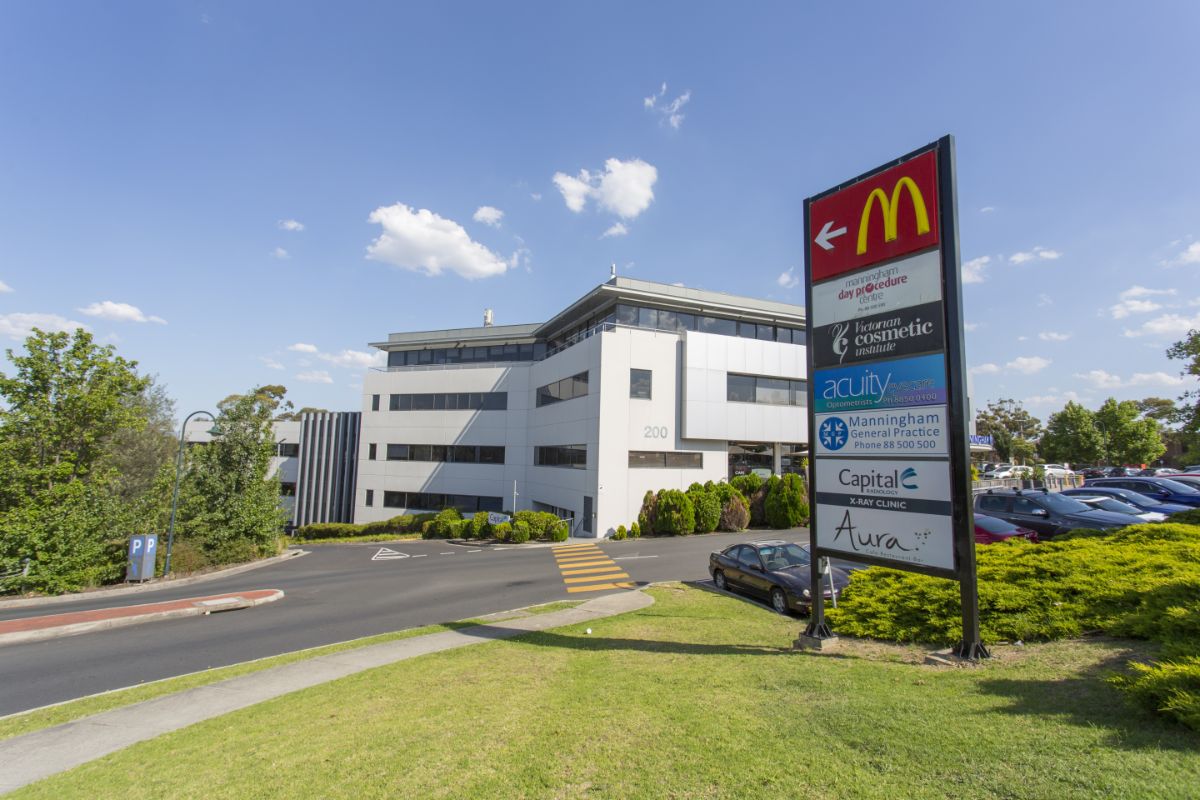 Manningham Medical Centre
Manningham Medical Centre boasts a state-of-the-art facility incorporating general practitioners, medical and surgical specialists, dental, pharmacy, diagnostic imaging, day procedure centre, pathology, audiology, optometry, ancillary health services and a modern gymnasium of an international standard. We are proud that our patients and visitors refer to the Centre as a "one-stop-shop"
Convenience, Comfort, Quality
The Centre has held, and will continue to do so throughout the year, seminars on issues relating to health and wellbeing as a community service. Such programs offer support and education to our patients and the wider community in general.