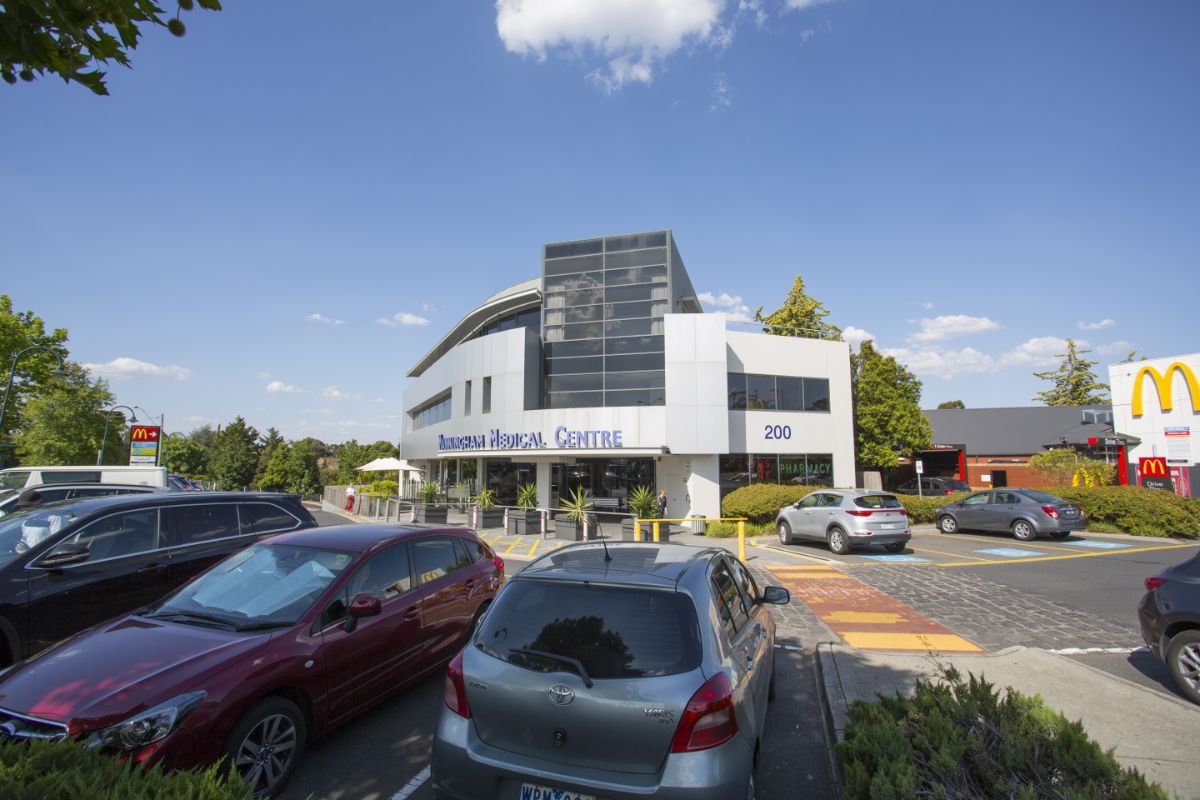 Suite 503 - Manningham Specialist Centre
We are committed to providing the Highest Quality Healthcare

Manningham Specialist Centre has a dedicated team of medical specialists and allied health professionals and is conveniently located in Manningham Medical Centre (MMC). MMC accommodates a wide range of medical services and facilities including General Practice, pharmacy, pathology, dentistry and radiology easily accessible to you in one stop.

Our team at MSC consists of highly experienced medical practitioners, psychologists and other allied health staff who is dedicated to provide the best service to you and your family. We have set up an easy referral system for General Practitioners and an up-to-date booking and billing system for your peace of mind. Our receptionists are well trained to be responsive and accountable and to cater for your needs.

Visit Website